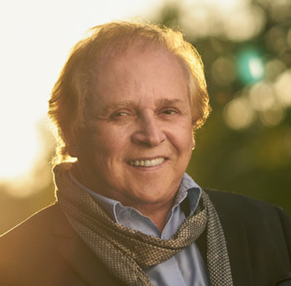 Meet Dr. Johnny Clubb
I was introduced to chiropractic because of a car accident I was involved in when I was in college. I was going to pursue a law career but because of the accident I had to go to a chiropractor and was extremely impressed with his approach to wellness. After reading what the chiropractic courses were in chiropractic college, I decided to become one. Yes, I do know the fantastic benefits of chiropractic.
Chiropractic Passion
I have practiced in family chiropractic for 47 years! My specialty is Anti-aging and the ways and benefits of staying young. I have a PASSION to advise seniors, teenagers, and children how to cosmetically change their hunchback and head forward posture! I believe chiropractic doctors see the first signs of early aging, such as poor posture, which often is a sign of early degeneration. We believe children should have their posture and spine checked early in life. Dr. Clubb is certified in the Webster breech birth technique; he has personally performed this technique on many moms that were breech successfully.
Personal Story
I am a licensed Chiropractor. A graduate of Western Michigan University. I graduated from the Canadian Memorial Chiropractic College in 1974, and am a member of the Canadian, Ontario and Christian Chiropractic Association, and listed in the Who's Who registry in Washington DC. I have been married for 53 years to my wife, Gloria, and was a nutritional counselor in our wellness clinic. I have adult children – JR, Miranda, and Jeremy, and four adorable grandchildren – Josh, and Lucas and our granddaughters Elliana and Poppy and Truman. I am also a proud great grandfather to Oliver (grandson Josh's boy).
If you're ready to feel your best, contact us today to schedule a convenient same-day or evening appointment with Dr. Clubb!
---
Sarnia Chiropractor | Guerette & Waybrant Chiropractic | (519) 542-5402